Another milestone because the webshop is online! Yee!!
Curious how the first collection was created? Read all about it in this photo report!
With my own made samples packed, I started my journey from Amsterdam Schiphol to Denpasar, Bali!
Since it was november, and that means cold weather back home in Amstedam, I was so very pleased to see the sun in Indo! I spend the first days settling down and mostly just enjoying the beautiful nature and sunsets.
But I wasn't there for no reason. Time to explore!
In Seminyak I found a small business and they were willing to make samples! A few days later I could come back to check on them. This was such an exciting moment! I was not sure what to expect. And the first samples weren't perfect, but after some adjustments I felt confident enough to start the production, even more exiting!
Checking the samples!
They look pretty good!
The production of course took a while so I did some sightseeing in Bali… 😉
Bingin beach.
Monkey forest, Ubud
Gili islands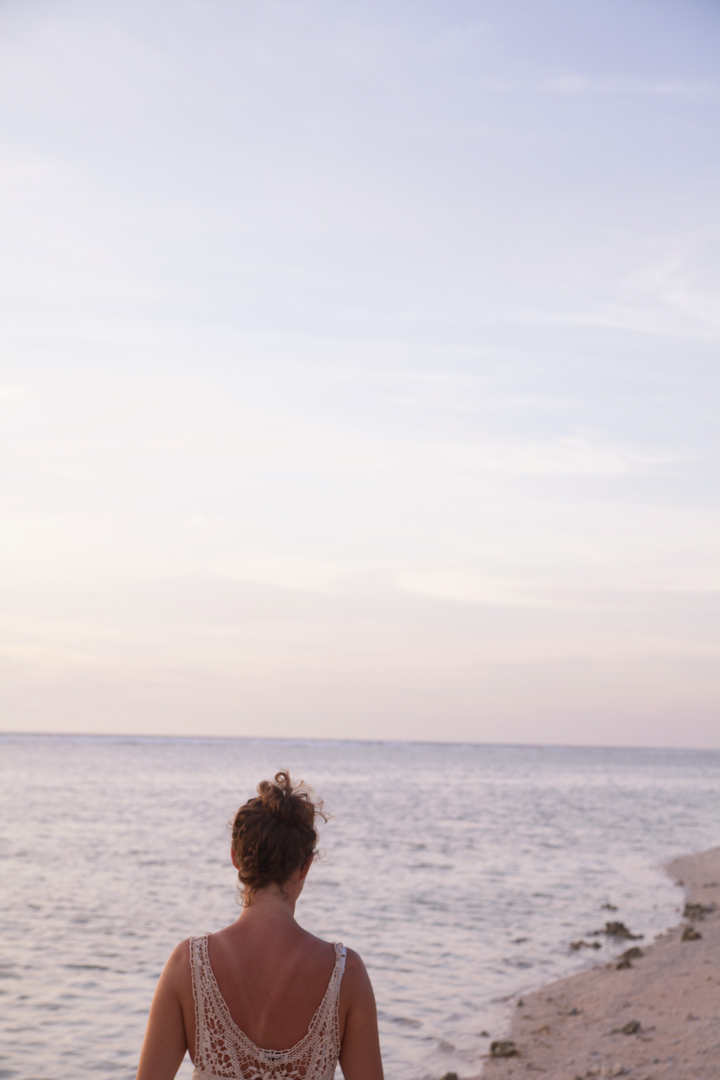 Balian
Meanwhile, the production continued.
Finally, the moment was there to pick up the production. Such a happy moment!!
I took them to the most beautiful places and made some awesome photos!
Not all my ideas were brilliant… haha
After a month in Bali, I spend my last day in Bingin, my absolute favorite place of the entire island! It was an amazing trip, saw beautiful things and met inspiring people. I'm feeling so blessed! And then it was time to go home with the first MOX collection!